Pendrives are now available in many shapes and designs, the more popular ones including the credit card pendrive. This is a pendrive which basically looks exactly like a credit card, with the printing on it. The only difference other than usage is that its width is a little thicker than what an actual card would be. We are pen drive wholesale distributors in Mumbai and Pune. This card shape pen drive can be used to not just transfer files, but also listen to music in vehicles that have USB ports in them.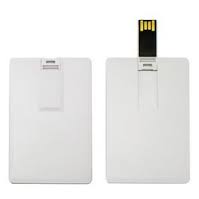 Quality pen drive credit card style with excellent casing/cover
Our laptops and computers are very useful to us in this technology ridden age. While our cell phones are the gadgets we are most addicted to, it is our computers that are more important to us. They are very helpful towards our business as well as leisurely activities.
The added bonus of a bigger screen makes it all the more convenient to work as well as more fun while watching movies or TV shows. Computers and laptops require a lot of storage area and come with two internal hard drives. But, more often than not, we also need to move files from one computer to the other. For such transfers, pen drives are our best option.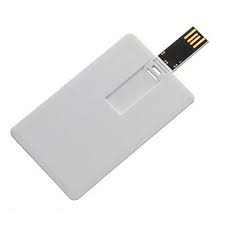 Pen drives can also be attached to cell phones and tablets using cords that allow us to attach files, videos or images.Bulk pen drive purchase is a great idea for emergency reasons. Everybody requires to back up for something or the other, so it is a very sensible and economical budget friendly too. We are visiting credit card USB flash pen drive dealer and supplier in Mumbai, India and these pen drives in bulk. Our niche services are to provide you even with different shapes and size pen drives.