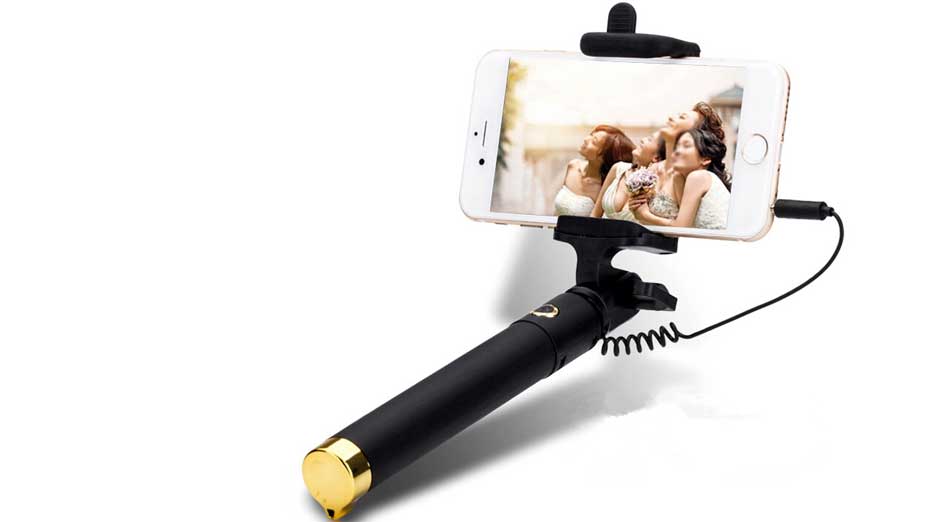 Buy Quality bluetooth selfie sticks
Low prices 
selfie stick wholesale importers and suppliers in India 
Selfie is the word that is in trend nowadays. Gone are the days when you had to carry your camera all the while to click your pictures or you had to request someone else to take your photograph. Many of us had almost missed those wonderful moments when we wanted to be clicked. Then the smartphones that enabled us to take a selfie. However, this too had restrictions as the selfie could not be clicked at a perfect angle or resolution.
Be it teenagers or adults, everyone loves to get clicked and smartphones enable you to capture those perfect moments as your selfie. The restriction of holding your smartphone as you pose for a perfect picture has been eliminated by the selfie stick. These are light metal strips with rubber tips. We deal with selfie wholesale in India.
You can fix your smartphone to one end and this enables you to place the phone at an appropriate distance and angle to get a perfect click. The selfie stick is an ideal gift for any occasion. Especially, since most of the selfie sticks are compatible with most of the android and other smartphone models, it is really convenient. With a selfie stick, you can click a selfie easily on the go. We are suppliers of Selfie stick with in-built Bluetooth in India.
You can also buy a selfie that comes with a Bluetooth remote. In this case, you can place your smartphone at the perfect angle for a picture and click the Bluetooth remote to get it done.  So now you can happily click a selfie of yourself and with your friends and family as well. We are importers and dealers of selfie stick in Mumbai.