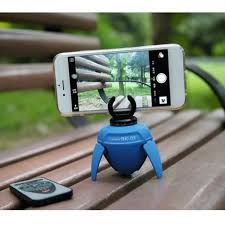 Selfie ball panoramic scene selfie mount redefines idea of selfie – a great new invention.
Shoot anytime and anywhere as you like.
Record the happy moments in your life in all angles.
Take instant pictures by control the remote.
Panorama, cute and 10s delay shooting are the features of our 360 degree selfie electric robot.
It is a multifunctional design and can last working approx 3 hours.
The mount of the elf can add most phones, active sports cameras, mini SLRs, tripod and selfie stick.
Remote control is also available. Connect your phone by bluetooth.
All-round photography experience from 360degree selfie, expect your special and joyful playing ways.